Andy, I must say that I truly envy the toys that you get to play with! I haven't ever gotten to use a milling machine that was anything more than a fancy drill press.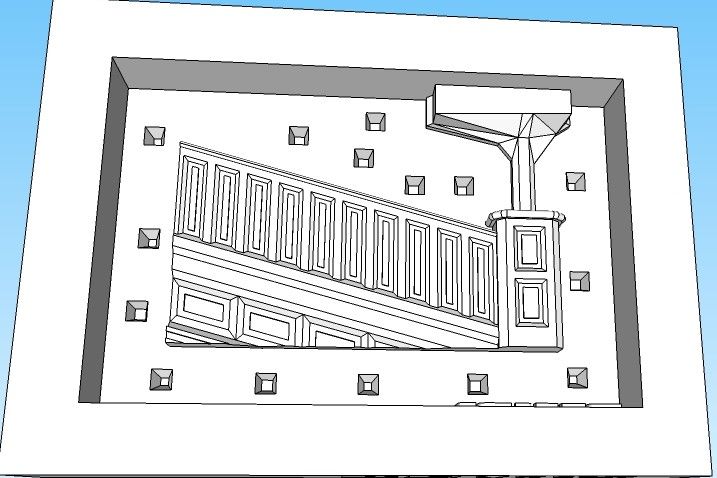 The first set of mold masters I made for this project I placed the part line strait down the center. It worked, but I had a few problem with getting the rim of the post caps to cast properly. I first tried to fix this problem by adding air vents to the top of the cap stone. That worked (sort of) but that gave me a lot of cleanup work with the finished casting. If you are interested in this then pleas take a look at my blog.
http://18charlie.com/from-concept-to-reality-part-two/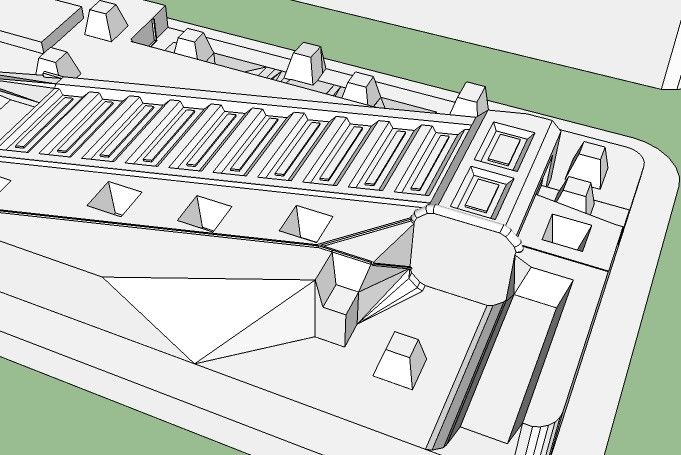 My next round I am going to try making some serious improvements in the routing of the part line. Doing this digitally enables me to do so many things easier and more precisely that the old way did. I should have done it this way from the beginning, but sometimes merging old and new skills isn't as seamless as we would like.