After a suggestion by sethdrallitoc to start a WIP thread, here it is!
My first cut for the ruin, since then I have changed the overall height and the top floors window size. I'm using foam board/core I'm not sure of its proper name but its the stuff with cardboard on either side.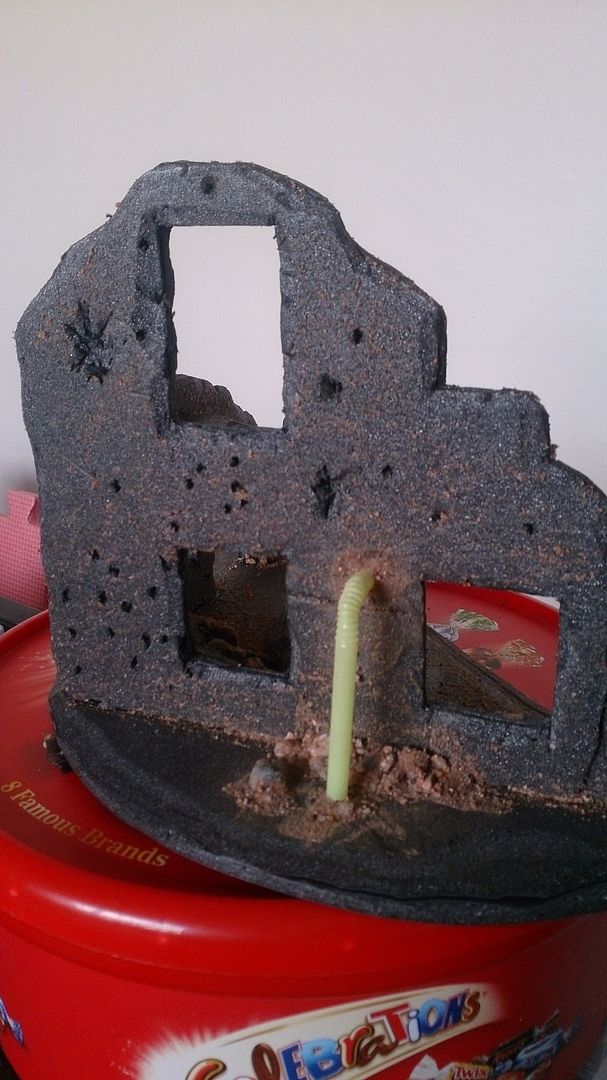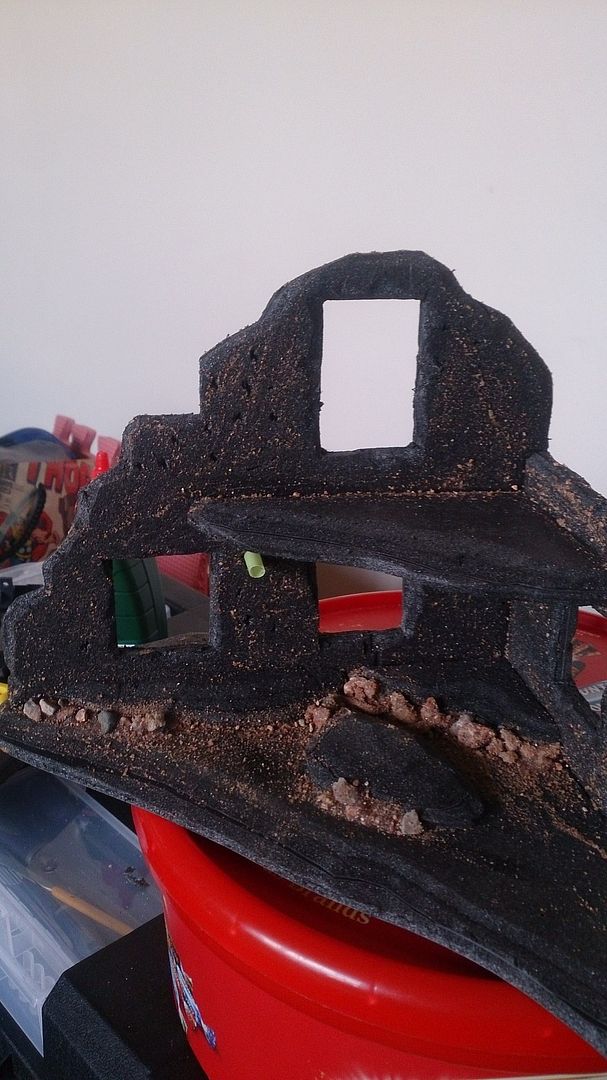 A little weathering and battle damage later and this is what I ended up with. Oh and the random pipe!