My favorite tape measure broke! The stopper end just snapped off at 4cm and the tape flew into the case and I couldn't get it out. Sad day.
So I decided we'd have a little funeral.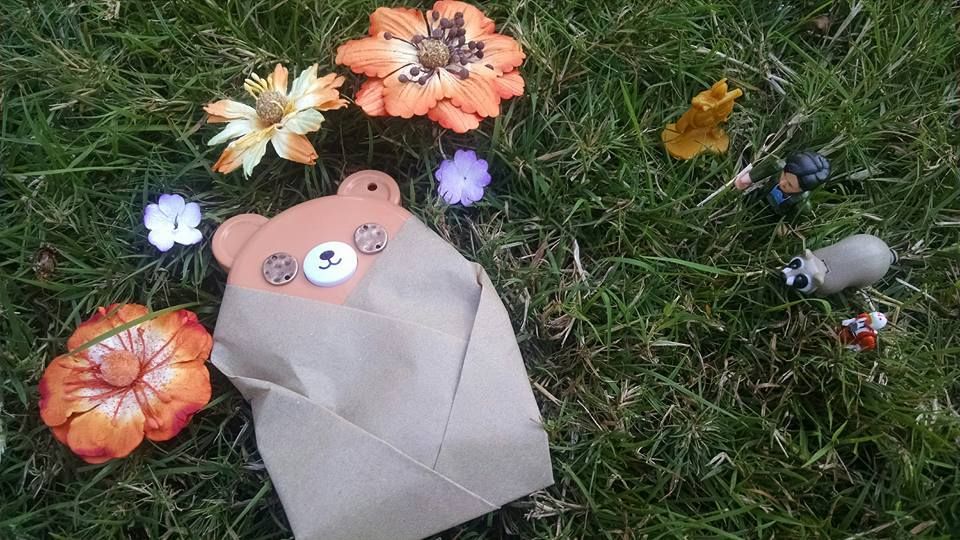 There was a great turnout. Even that soldier from Dark Tower showed up and he hasn't been in town for a LONG time. It was really sweet of him to make an appearance.
Everybody had a chance to say goodbye and there was lots of consolation.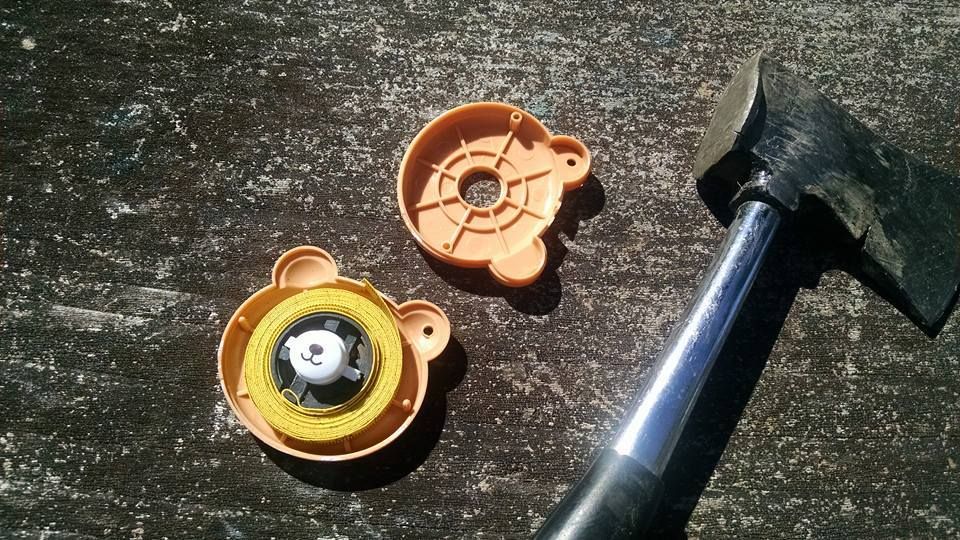 When I carted the body off to get cracked open and salvage body parts for transplant, Teddy broke open incredibly cleanly and I realised there may yet be hope!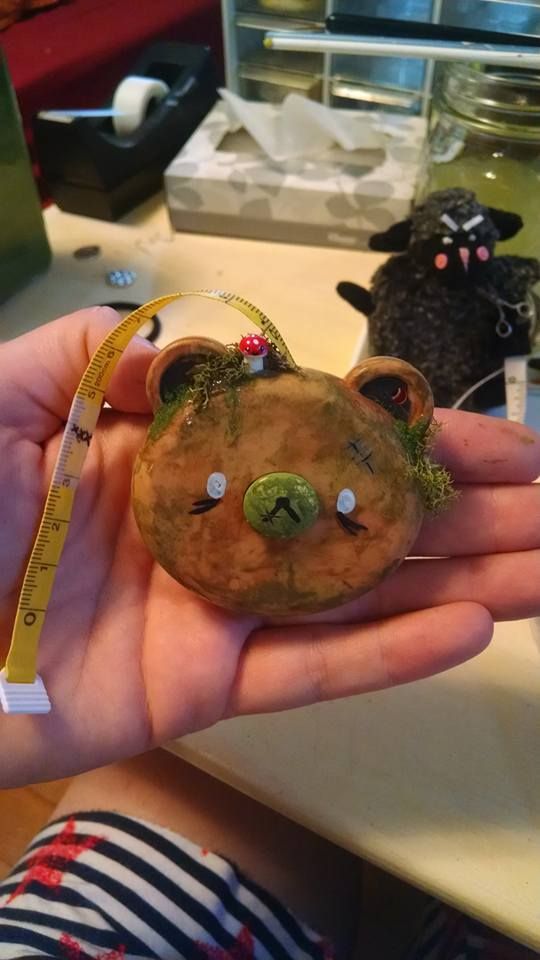 It took a little while and Teddy isn't quite the same as they were before, but they're still with us and I think that's what should be focused on. I now call them Terrainbear. I still don't know what originally caused this, but I'm glad I still have my bear tape measure. ;...;