While innocently pulling weeds this weekend, I stumbled across a couple of tiny colonies. They don't look like much from afar...
But if you get down by the ground, they are amazing. This is the patch on the right: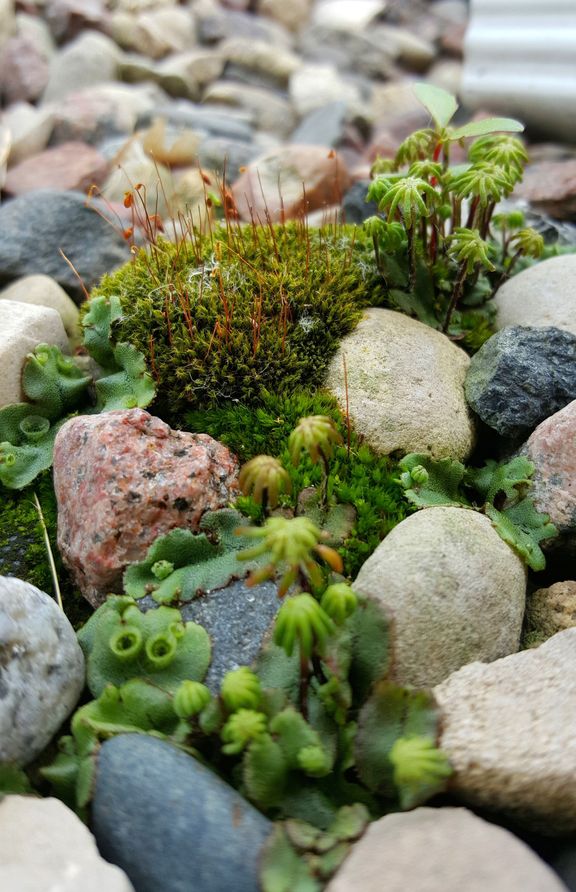 It was only about 3 inches wide.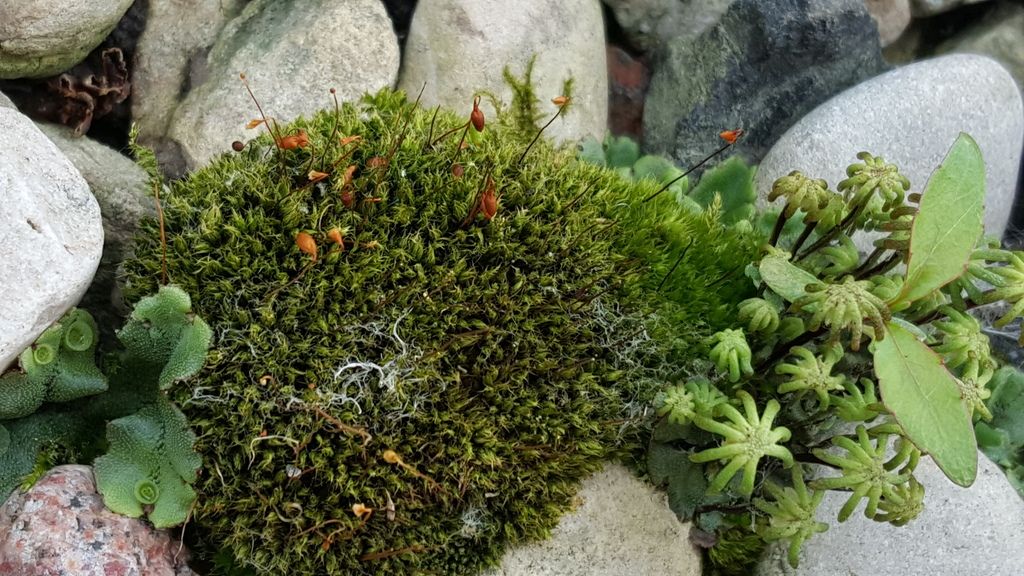 And the patch on the left.