For this competition i intend to make a temple to a goddess of life.
I started by making a drawn plan.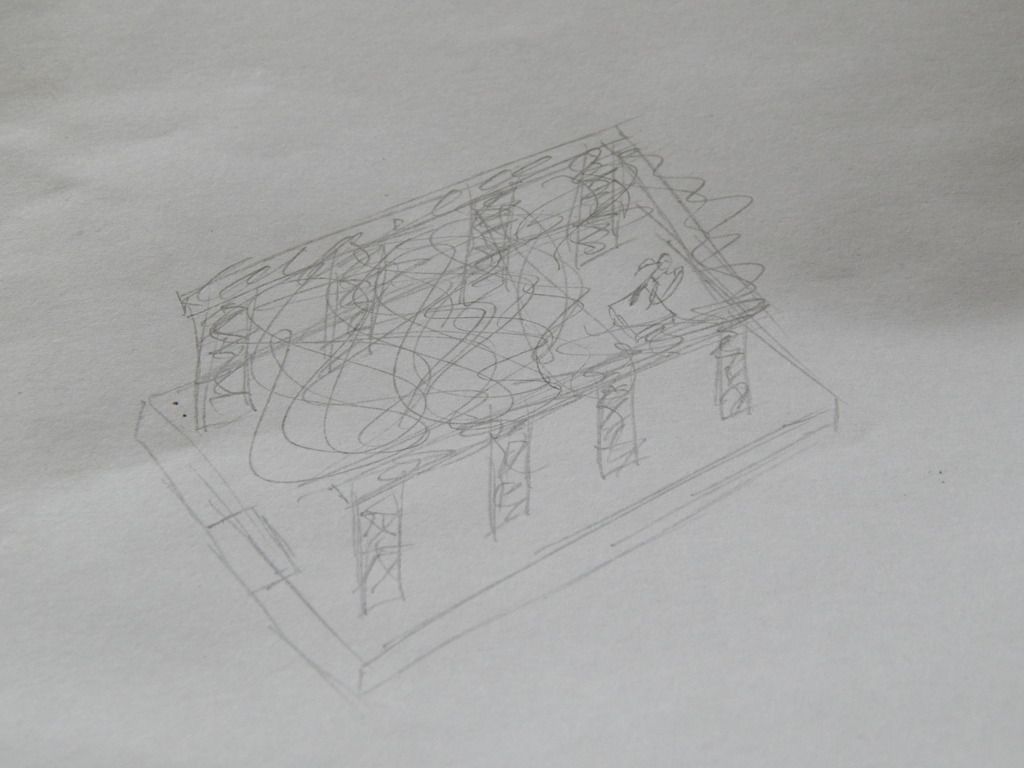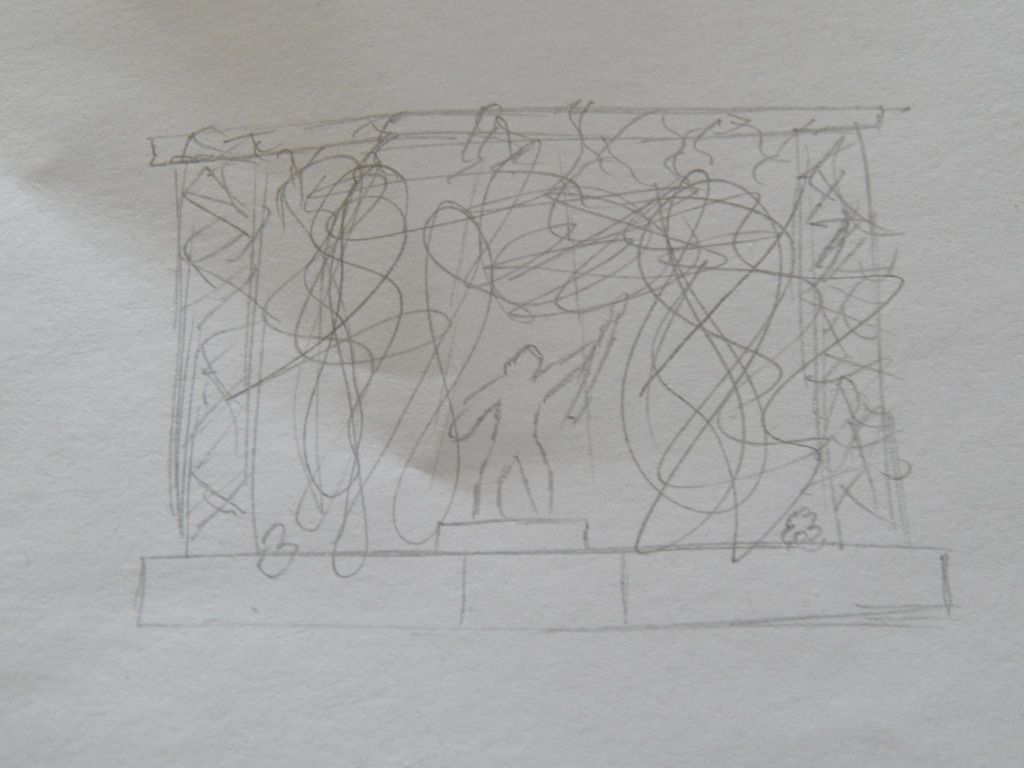 I then decided to find a suitable miniature for the statue of the goddess.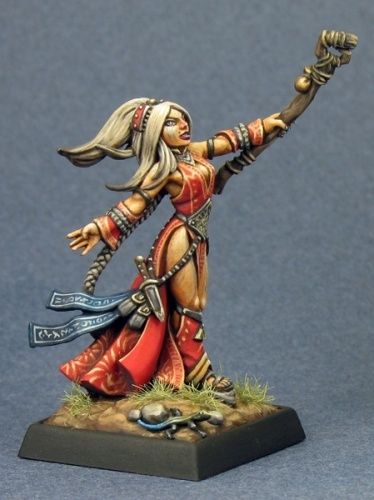 Then i cut my base as per the measurements in my plan, i changed the width of the piece by half an inch to make it a little simpler for myself. The layout was then applied to the base, as i have to wait for the columns i am using to arrive this seemed like the best thing to do so i can at least make some progress.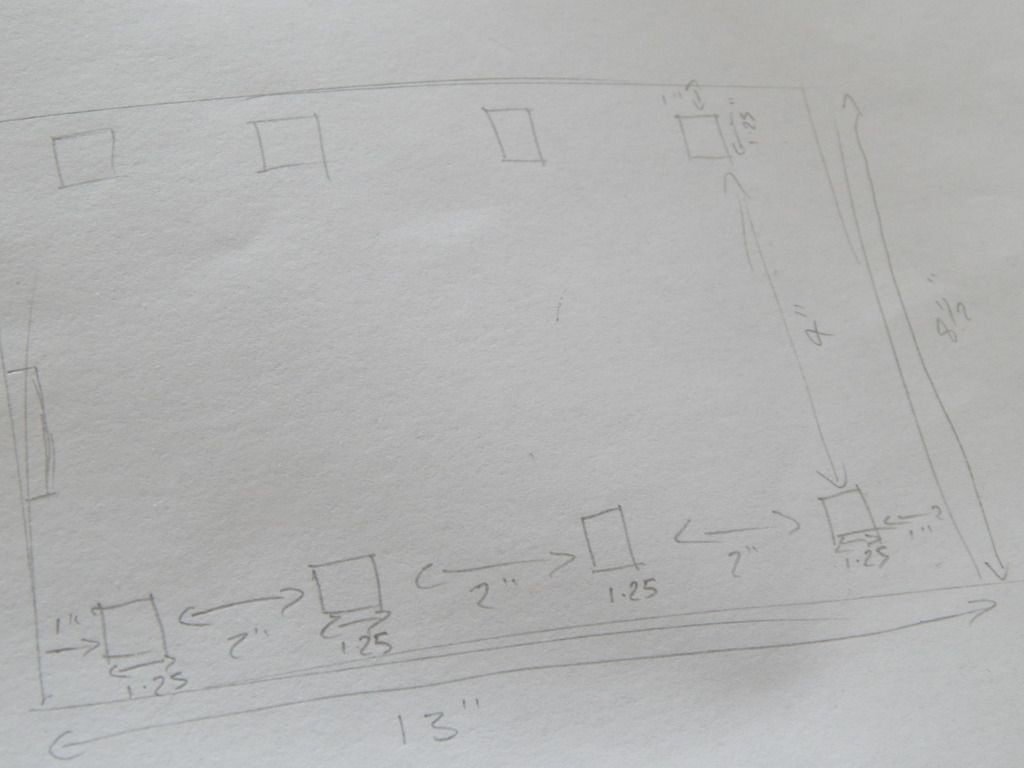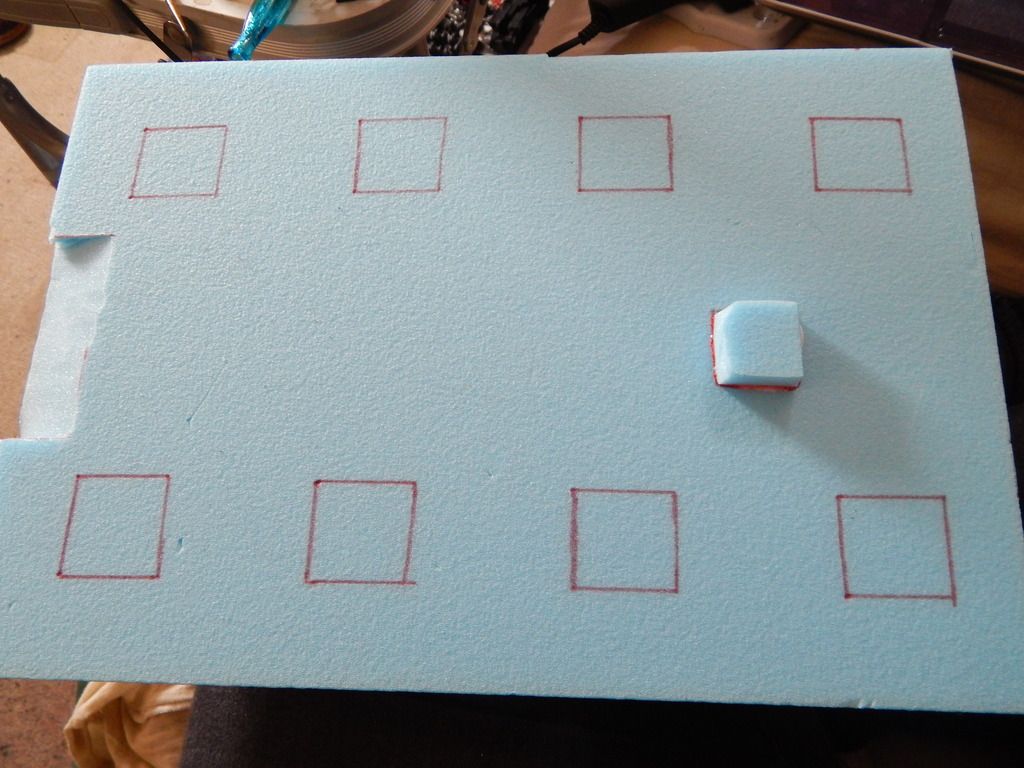 I made a lintel to for the columns to support the vines i plan to have crisscrossing between to create a roof of sorts over the entire structure.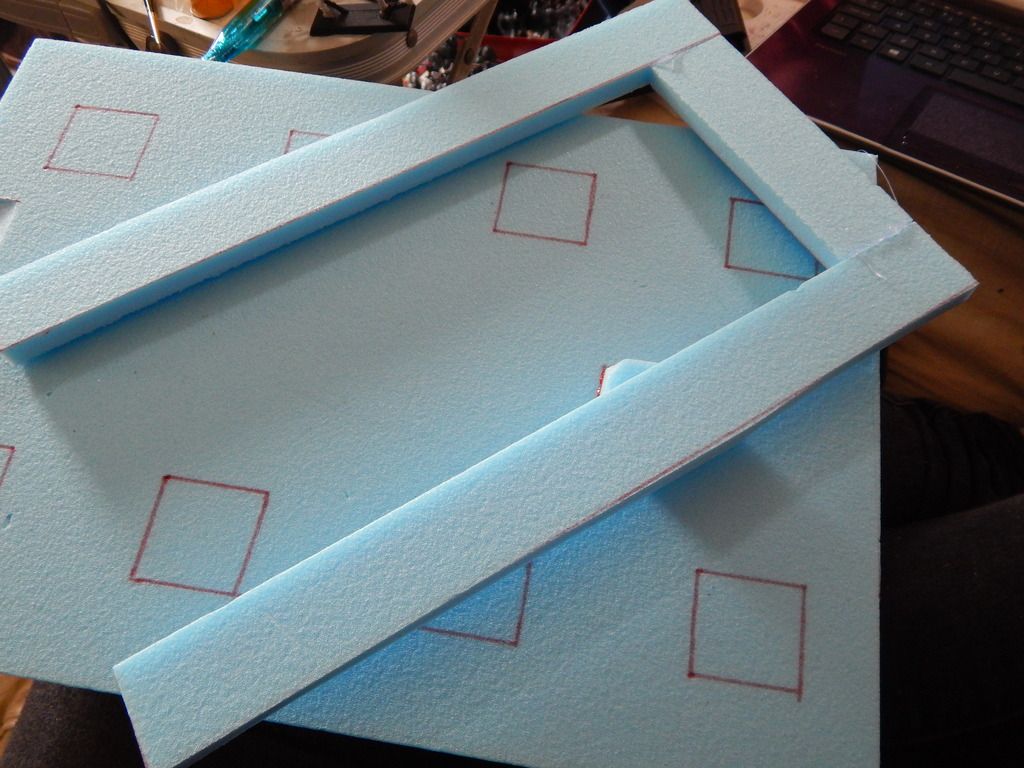 More updates to follow as soon as my other materials arrive.