I've been waiting patiently for the brief for this competition, so let's get stuck in with an opening within an opening with an opening, by that I mean a cave in a cove with an opening in the cliff to get to it  
This is the biggest and trickiest piece of terrain I have attempted, and it is also the first time I have worked with foam as thick as this (courtesy of a customer from work who didn't scroll down an attachment and sent me 4 lengths of foam as way of an apology) so it is a bit of a learning curve...and a bloody one at that as I already have 6 cuts on my hand where the craft knife slipped. Anyway, enough with the waffle, progress.
I started off by taking a piece of my 1 cm thick foam and roughly marked out the shape of the internal cove/bay area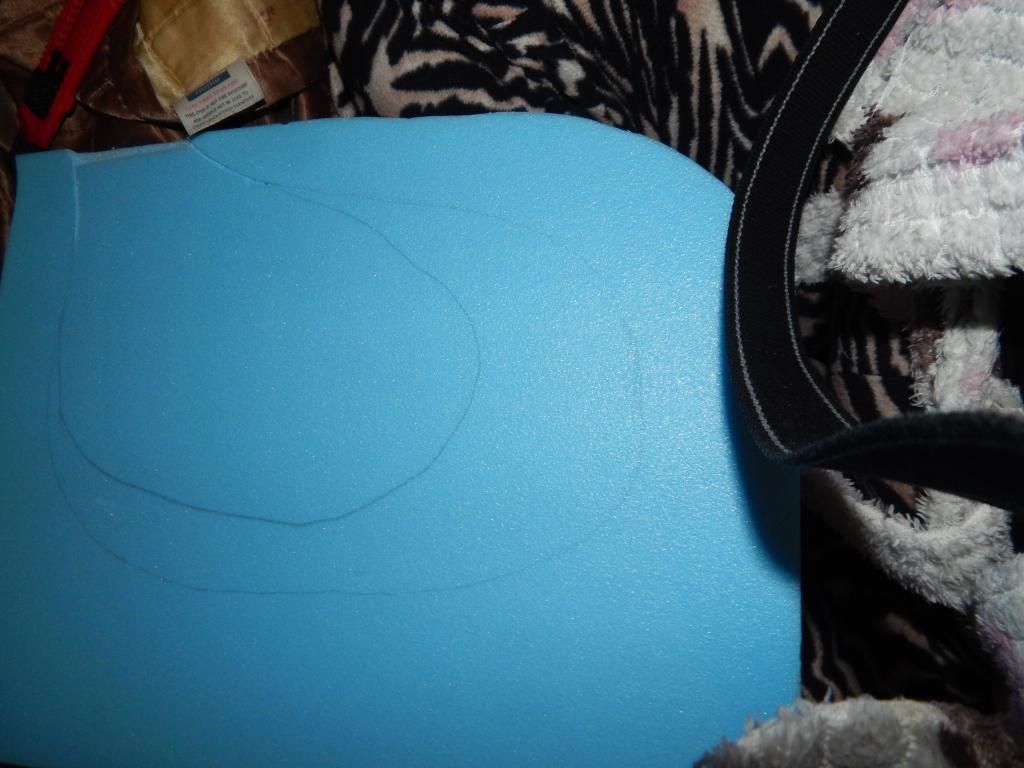 I then spent some time carving out the area in which the water will sit and shaping the beachline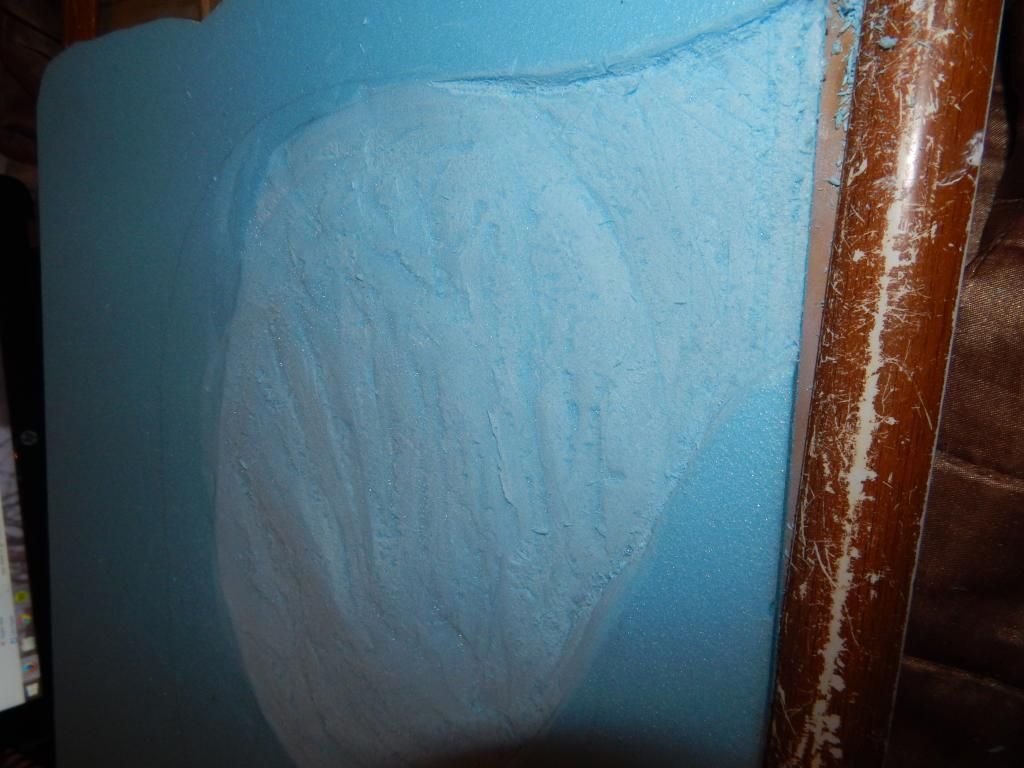 Next, I took some of my thicker foam, cut two pieces of approximately the length of the width of the base and carved them to the rough shape I wanted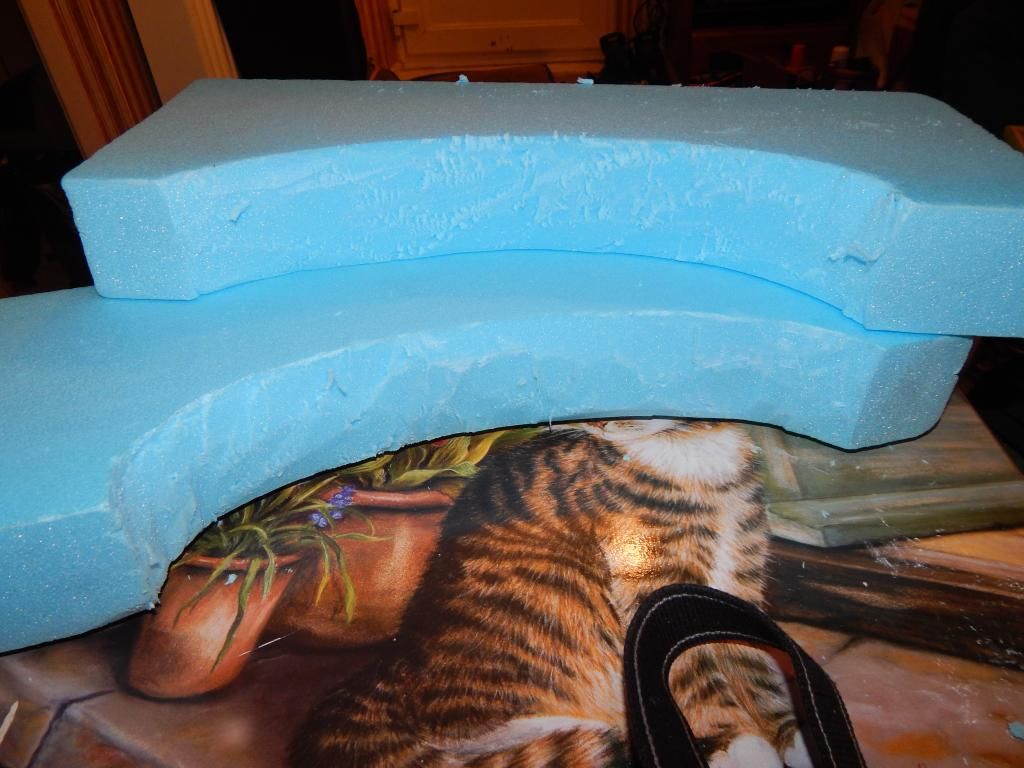 I then carved out some rough shapes for the edges of the cove and glued the pieces in place using PVA (not the most secure I know but it was that or my glue gun and I'm not fast enough for that haha)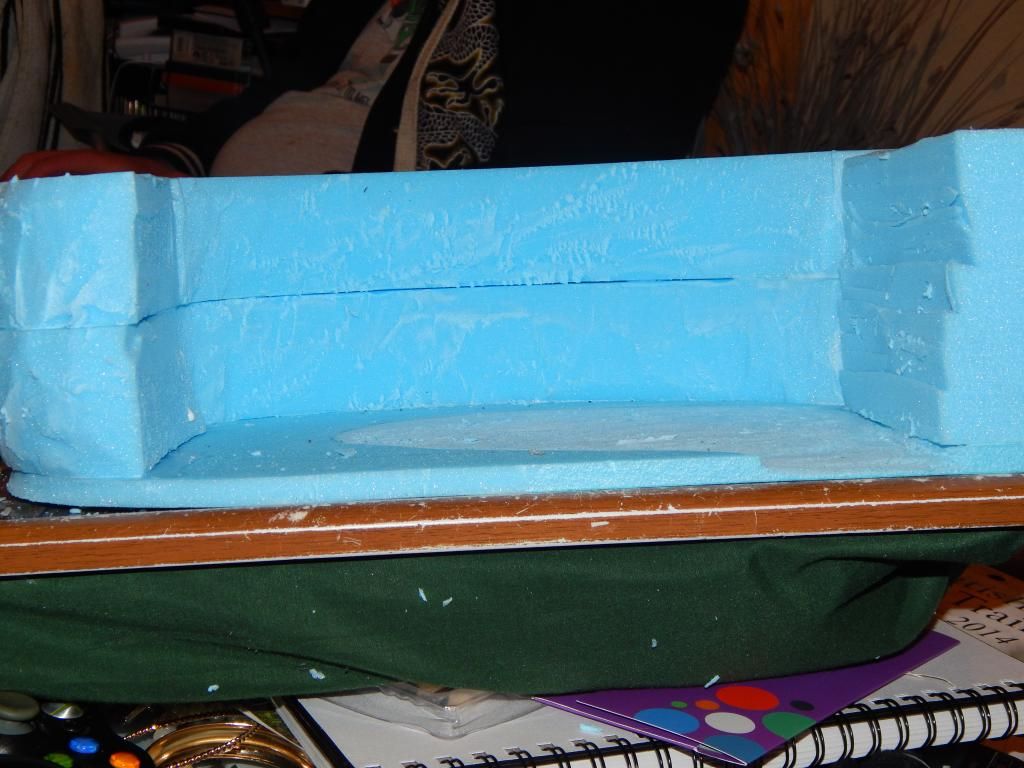 Finally, for today, I carved out the final edge which will almost enclose the cove.
These last pieces will be glued in place later, once I have carved out my cave and done some rough shaping around the rest of the cliff as it will be tricky to get in there once the final edge is in place. I am thinking of adding some little details towards the end of the build, but we shall see if I have the time/patience later on.